The concept of free thinking maybe a new age idea, but freedom of opinion has always been our thing as Black folks.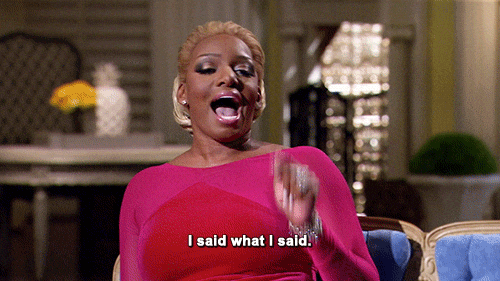 And we're always strapped with the perfect comeback or explanation regardless of how bizarre our perspective on something is.
Thanks @Canslers36 for helping us see how folks REALLY feel about certain things:
Share your unpopular opinions with us on Facebook and Twitter.
Black Twitter Don't Play: 10 Unpopular Opinions That You'd Probably Get Slapped For  was originally published on globalgrind.com
Also On Hot 96.3: