Ummm really YFN Lucci?
via TheYBF
It's starting to feel like Reginae Carter and her boyfriend YFN Lucci break up at least once a month. These two stay in some drama and love posting it on social media for the world to see.
After unfollowing him on social media just a few days ago, the drama between the "Friends & Family Hustle" star and her boyfriend is still going strong.
Last night, the former "Growing Up Hip Hop: Atlanta" star posted up a quote about how she's not the one to be played with: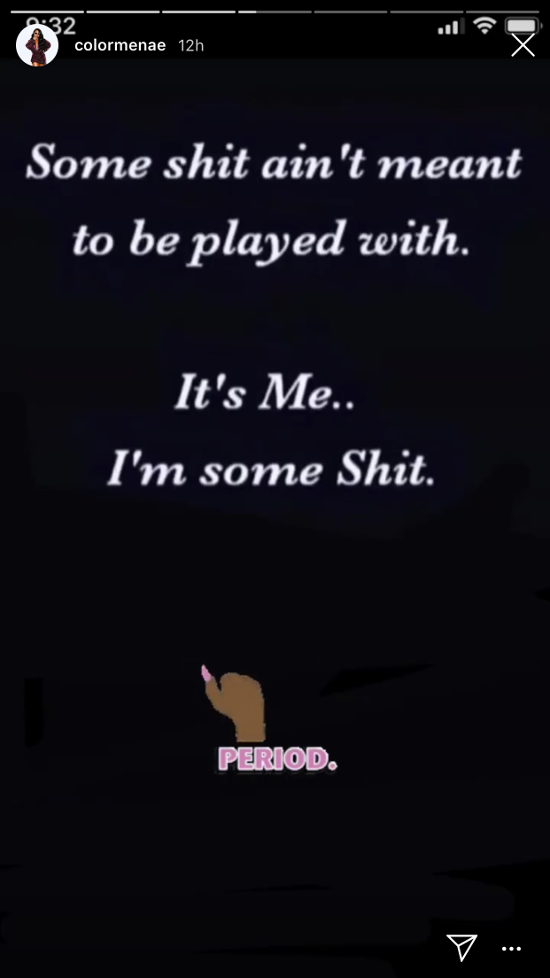 Not long after she put up that post on IG Stories, her ex(?) boyfriend Lucci started posting up videos from his XXX-rated pool party where a cucumber sucking contest went down.  See more HERE
YFN Lucci Begs Reginae Carter To Take Him Back After Hosting A Cucumber Sucking Contest  was originally published on zhiphopcleveland.com
Also On Hot 96.3: