23 Life Hacks That You'll Never Want To Live Without  was originally published on hellobeautiful.com
1. HACKED!
2. Shucking That Corn…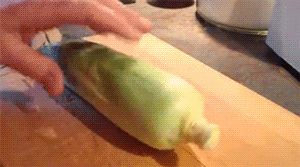 3. Chicken Wings Without The Bones…
4. That Paper In Your Hershey Kisses…
5. Keep Your Suitcase Fresh…
6. Never Open A Jar The Same Way Again…
7. You Order A Pizza & It Comes With Plates…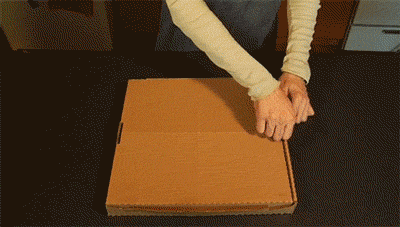 8. Get The Core Out Of Your Lettuce…
9. Like Your Wine Cold, But Not Watered Down?
10. Unclog your drain…
11. Smelly Shoes?
12. The zipper on your pants won't stay up…
13. Separating you egg yolks from your egg whites…
14. Have a hard time peeling eggs?
15. If someone presses all the elevator buttons…
16. Have a hard time cutting grapes or grape tomatoes?
17. Does your boiling water always bubble over…
18. Tired of messing up your banana when peeling…
19. Need a clove of garlic from your bulb…
20. Want an ice cream sammie without the mess?
21. Hate peeling potatoes?
22. Fold A T-Shirt Properly…
23. When microwaving your food…
24. Grilled Cheese Cooks Evenly…