T-Pain has been in the game for years and provided several bangers. From features to his own songs, T-Pain has made hits that transcend time.
We gathered a list of our favorite T-Pain songs. What's your favorite?
Do you want to hear more of the hottest music? Tune into Hot 96.3 live here
1. Buy U A Drank (ft. Yung Joc)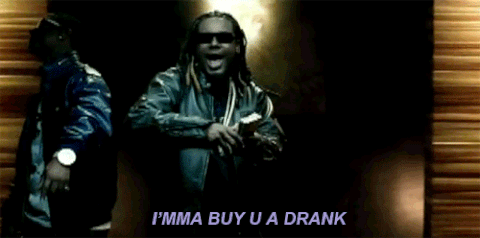 Source:false
When considering hit songs to play at the club, "Buy U A Drank" should definitely make the list. For a long time it was the feel-good song of the year because it centered around drinks at the club and the night-time activity could possibly lead to. Plus, it didn't hurt that T-Pain's vocals and Yung Joc's rap were perfectly in sync!
2. Blame It (Jamie Foxx ft T-Pain)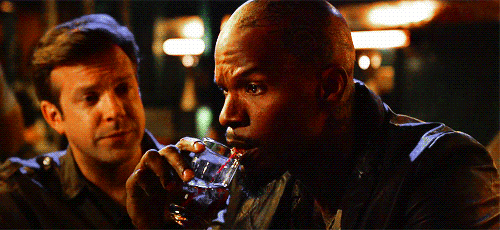 Source:false
When it comes great T-Pain songs, you can't leave out some of his best features and one of T-Pain's most popular song features today is still "Blame It" as he teamed up with the sexy voice of Jamie Foxx making it an instant club banger! In fact, that song alone led them winning Best R&B Performance by a Duo or Group at the 52nd Grammy Awards.
3. Bartender (ft. Akon)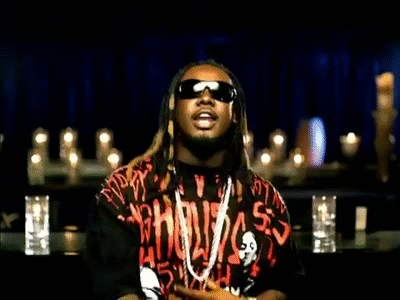 Source:false
When it came to "Bartender, it's safe to say that T-Pain had every man paying closer attention to the ladies serving drinks behind the bar, as he turned a song about drinking at the club, into a love song about the baddest girl at the club, who just happens to be working behind the bar.
4. I'm In Love With A Stripper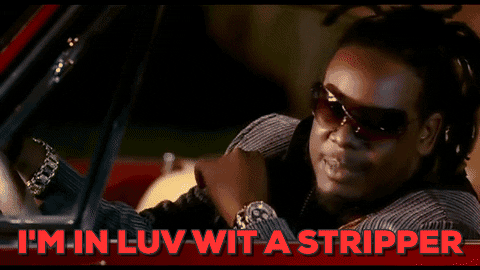 Source:false
We all know T-Pain was special, when he able to make a love song with a name like, "I'm In Love With A Stripper."
5. Chopped N Skrewed (ft. Ludacris)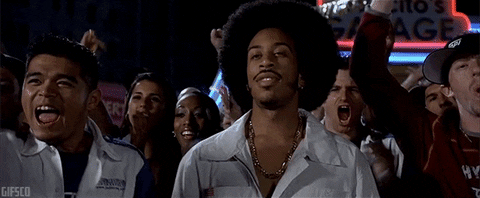 Source:false
Featuring Ludacris, "Chopped N Skrewed," became a fan favorite and club song, plus the music video for it was pretty amazing too.
6. Shawty (Plies ft. T-Pain)
Source:false
"Shawty" will always be known as one of Plies biggest and more popular records and that's party because of T-Pain, Between Plies' southern drawl rap and T-Pain unique auto-tune vocals, the song is still considered a great hit.
7. Low (Flo Rida ft. T-Pain)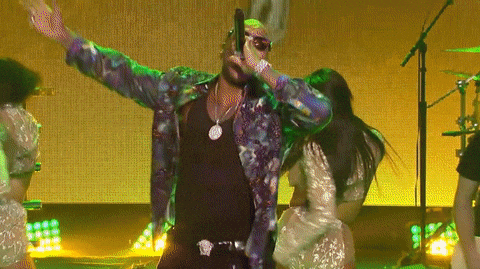 Source:false
You can't mention T-Pain without mentioning his feature on Flo Rida's hit single "Low," with the combination of rapping, a huge bass line, and pop melodies the song is still one of the biggest pop hit singles of all time.
8. Kiss Kiss (Chris Brown ft. T-Pain)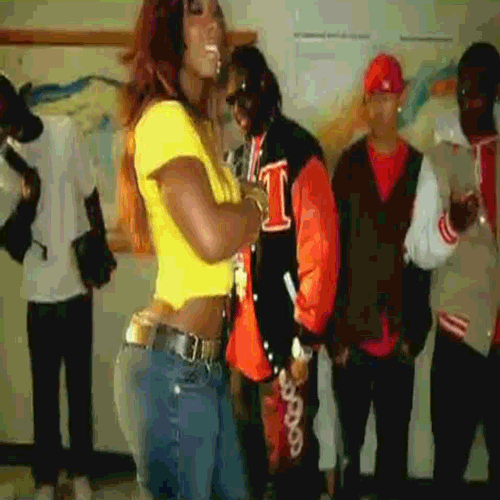 Source:false
Chris Brown certainly doesn't need any help to make hit records. However, back in 2007, Breezy rode to the No. 1 slot on the Hot 100 and No. 2 on R&B/Hip-Hop Songs in late 2007 with some help from T-Pain's synthesizer magic voice. Not to mention, they both brought the laughs in the popular music video!
9. I'm Sprung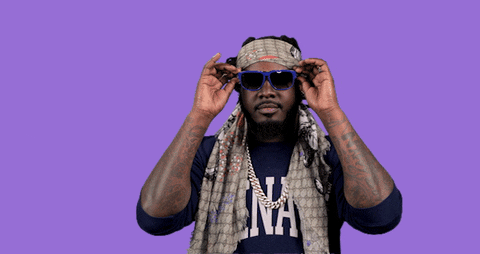 Source:false
Similar to "I'm in Love With Stripper", "Sprung" show that T-Pain wasn't afraid to go there with his feelings, as turned a love into a rap song all while showing that real men can fall in love and become sprung with the right woman.
10. All I Do Is Win (DJ Khaled ft. Ludacris, T-Pain Snoop Dogg and Rick Ross)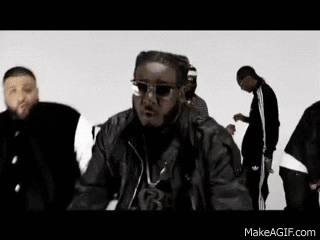 Source:false
"All I Do Is Win" is, hands down, one of the best DJ Khaled's songs, ever! However, part of it's success was due to T-Pain vocals that demanded crowd participation. It didn't matter whether you were re in your car by yourself or in an arena with thousands of people but everybody's hand went up when T-Pain would say "Everybody hands go UP!…AND THEY STAY THERE."
11. I'm So Hood (DJ Khaled ft. T-Pain, Trick Daddy, Rick Ross & Plies)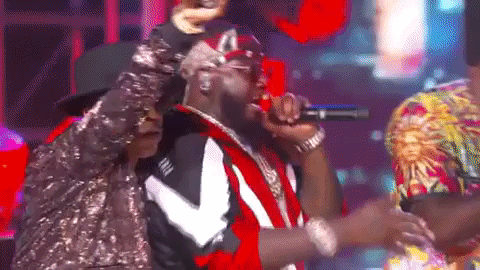 Source:false
You can't mention DJ Khaled, without also mentioning his other big hit song "I'm So Hood" which also featured T-Pain. It was a song that brought a lot of brothers back to the roots and with the combination of Trick Daddy, T-Pain, Rick Ross, and Plies it became record about their roots in Florida.
12. Good Life (Kanye West ft. T-Pain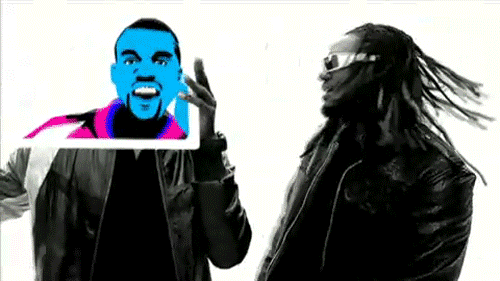 Source:false
Good Life is obviously a great song because it's by Kanye but this song really skyrocketed due to the vocal stylings of T-Pain, as he one of the funniest verses when he said "Have you ever popped champagne on a plane, while gettin' some brain Whipped it out, she said, 'I never seen Snakes on a Plane'"
13. One More Drink (Ludacris ft. T-Pain)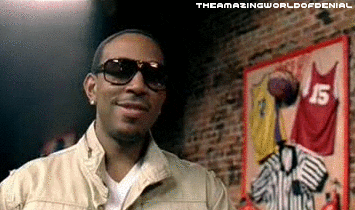 Source:false
This song's message was simple, when you have a couple of drinks, you quit discriminating. Thanks to the crazy and hilarious visuals provided by both Luda and T-Pain, the video is still one of the best out there today.
14. I'm A Flirt (R. Kelly ft. T.I. and T-Pain)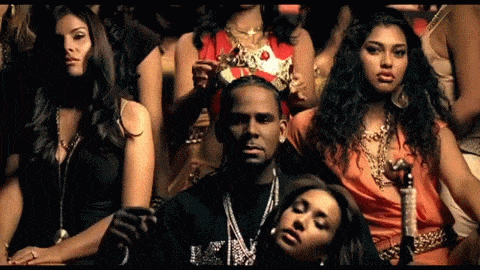 Source:false
Unlike previous features, T-Pain doesn't have much a role in this song beyond the chorus. This is one of the few times T-Pain is featured on a song but doesn't sing the hook. However, no one can deny that the song would have had a totally different feel without him on it.
15. Got Money (Lil Wayne ft. T-Pain)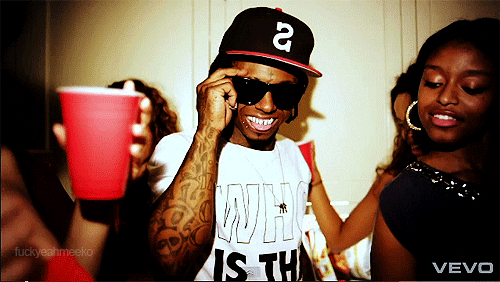 Source:false
Many people forget how much music Lil Wayne and T-Pain made together but one song people will never forget is "Got Money." The hook is unforgettable, and the song just flows between the two stars.
16. Up Down (ft. B.O.B.)
Source:false
Up Down was one of those infectious songs because it had a great beat, great chorus and lyrics supplied by T-Pain and of course B.o.B did his thing on the third verse.
17. Church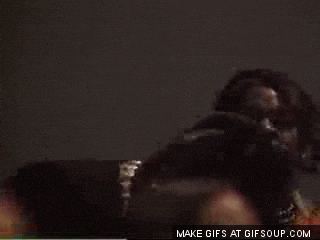 Source:false
The song was epic because it introduced us to" Teddy Verseti, which is one of T-Pain's aliases, that he uses when rapping vigorously, which he did in this song. If that's not enough, the beat is dope and we all have experience that feeling of confronting someone at a club.
18. Shanty Get Loose (Lil Mama ft. Chris Brown and T-Pain)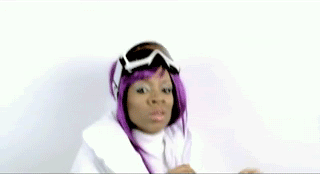 Source:false
This song had everything between Lil Mama, Chris Brown and T-Pain, as they provided a high-energy beat with a rare 16 bars of rap with impressive speed. Overall it was fun song with fun visuals when you include the entertaining creative music video.
19. Freeze (ft. Chris Brown)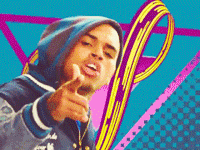 Source:false
When it comes to music, Breezy and T-Pain just seem to work well together and this song was no different as they once again put together a great face record that makes you want to dance.
20. The Boss (Rick Ross ft. T-Pain)
Source:false
We all know that Rick Ross is "The Boss," however on this record it was T-Pain's hook and short interlude, that had everybody singing along.
21. Close To You (Dreezy ft T-Pain)
Source:false
"Close To You," is a bedroom-ready jam that finds Dreezy and T-Pain dueting with each other over a swelling string arrangement. It's one of her best songs and T-Pain does the song true justice.